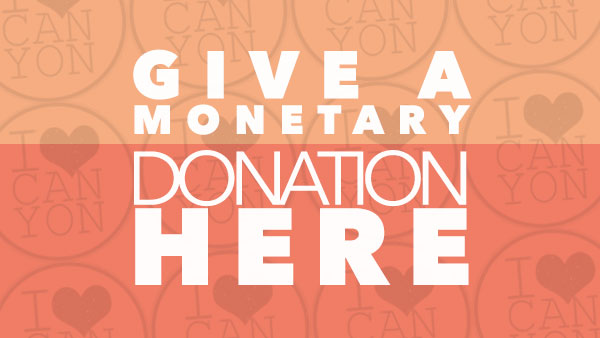 YOUR GIFT MAKES A DIFFERNCE
GIVING A MONETARY DONATION makes a huge difference. The gift allows for us to purchase more groceries, backpacks, and school supplies. It helps us spread the message that Jesus loves each student and their family. It shows that the churches in Canyon are here to help and care about them. Thank you for your support.
INSTRUCTIONS:
(1) Click the "DONATE" button below. (2) Enter your donation amount. (3) Pay with PayPal or click the "continue" link at the bottom of the page to pay with any credit/debit car.